NEW DEALS. MORE SAVINGS.
Explore Ways to Save at Harbor Freight
INSTANT SAVINGS is a new and super easy way to find the tools you need at the best prices, without the hassle of coupons.
We're introducing INSTANT SAVINGS deals all the time, so be on the lookout in store, online, and in email.
BUILD YOUR OWN KIT
SAVE INSTANTLY
Swipe or click to see all bundle deals from Bauer, Atlas & Hercules.





Regular Price:
$54999
SAVE$50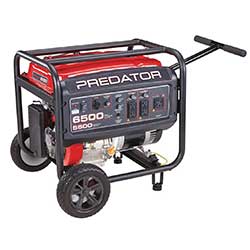 PREDATOR
6500 Watt Max Starting Gas Powered Generator - EPA III
Regular Price:
$19999
SAVE$40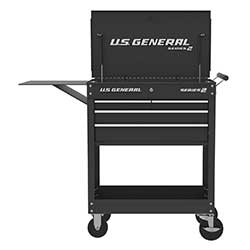 U.S. GENERAL
30 in. 4 Drawer Tech Cart, Black
Regular Price:
$12999
SAVE$40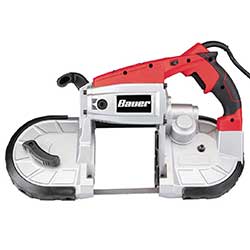 BAUER
10 Amp Deep Cut Variable Speed Band Saw Kit
Regular Price:
$8999
SAVE 33%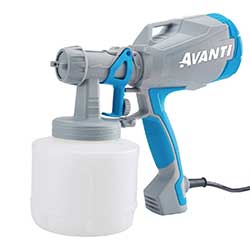 AVANTI
Handheld HVLP Paint & Stain Sprayer